1st Assistant Camera | Production Assistant
Currently a student at Screenology Film School, I am an aspiring Producer/1st Assistant Director with experience on multiple student productions with roles ranging from major roles such as Producer, 1st AD, and Casting Director, to smaller roles such as Assistant Camera and Running. Currently I am producing two 3rd Year Final Major Projects both with release set for Summer 2020.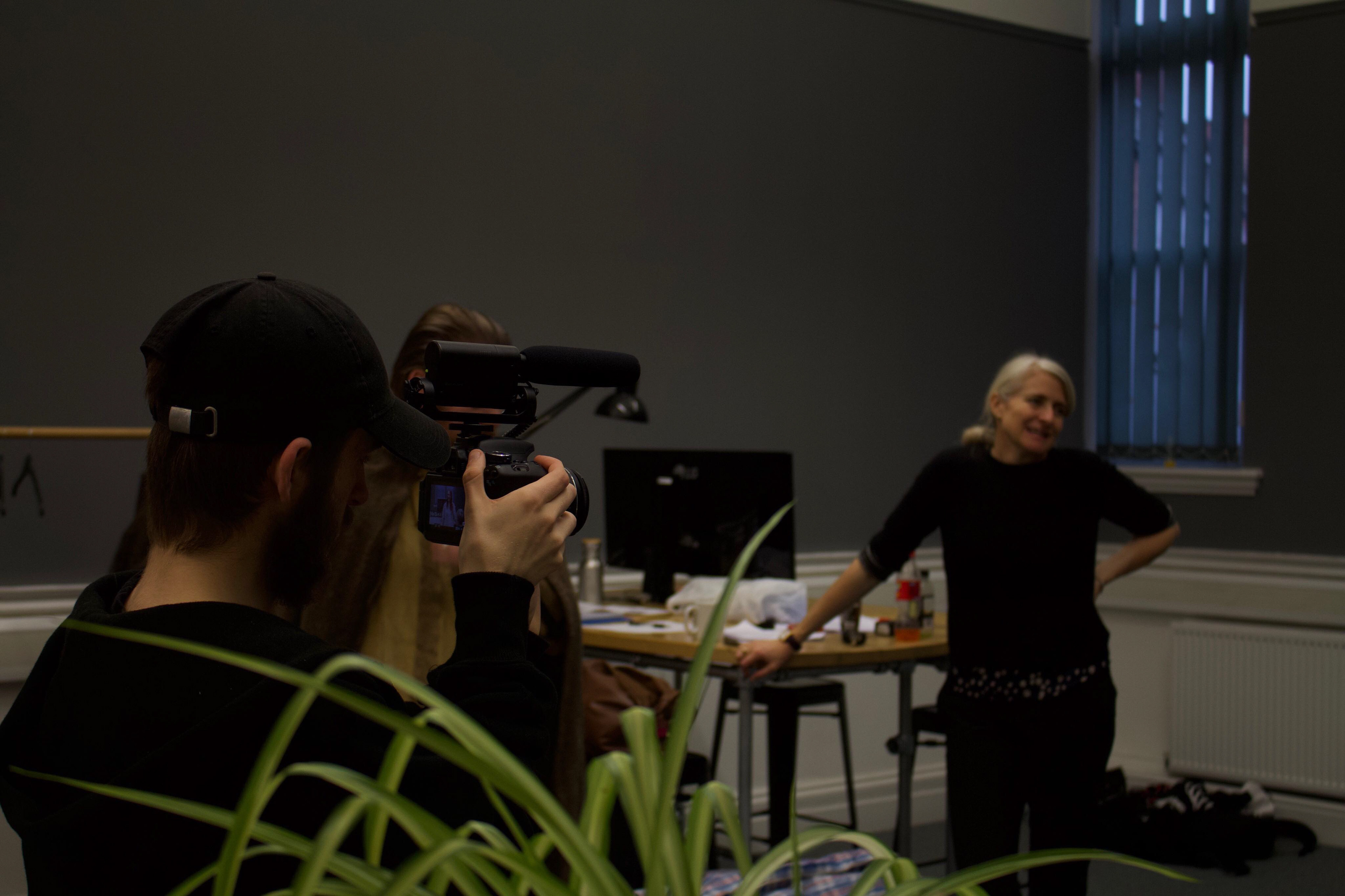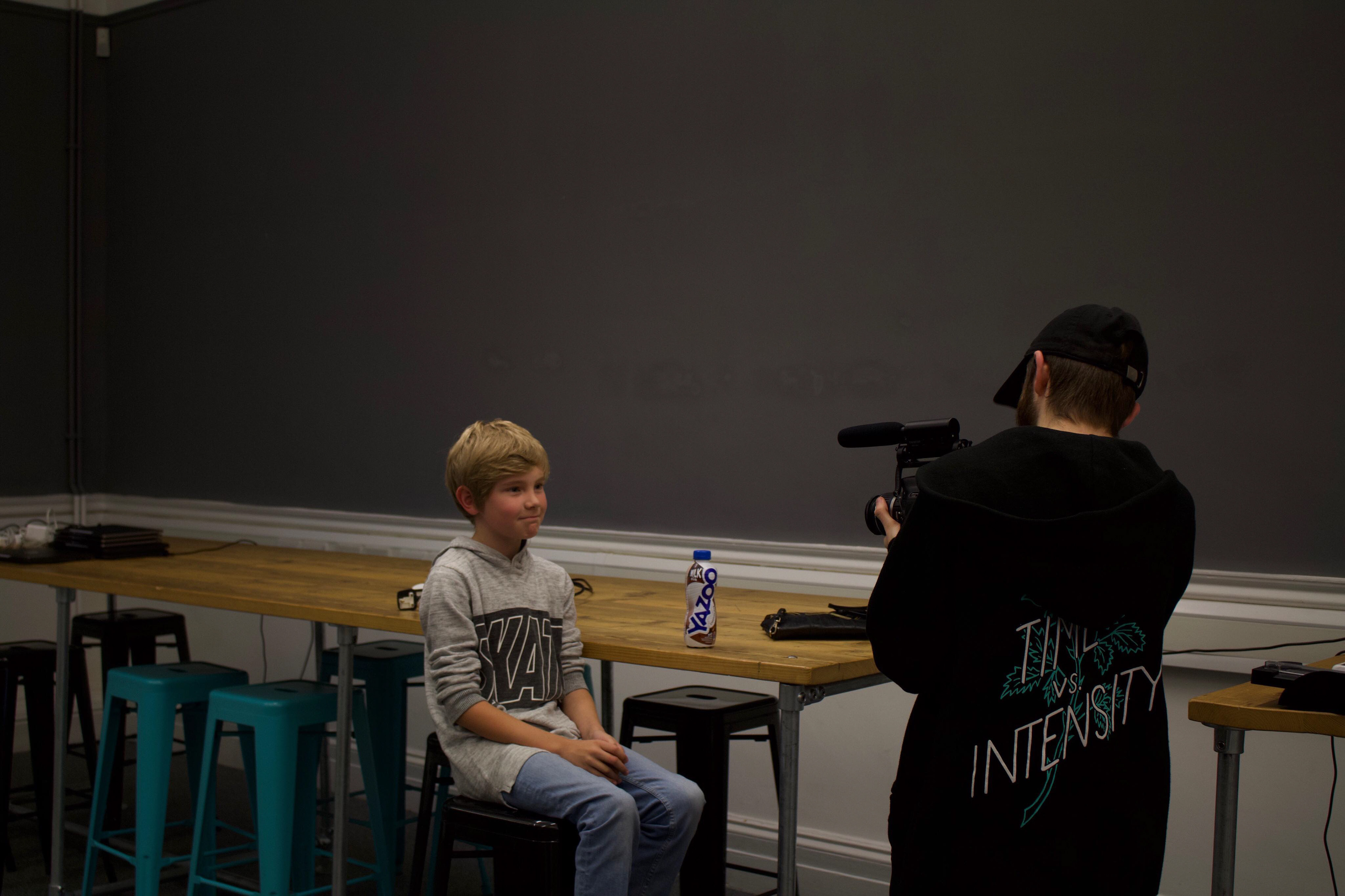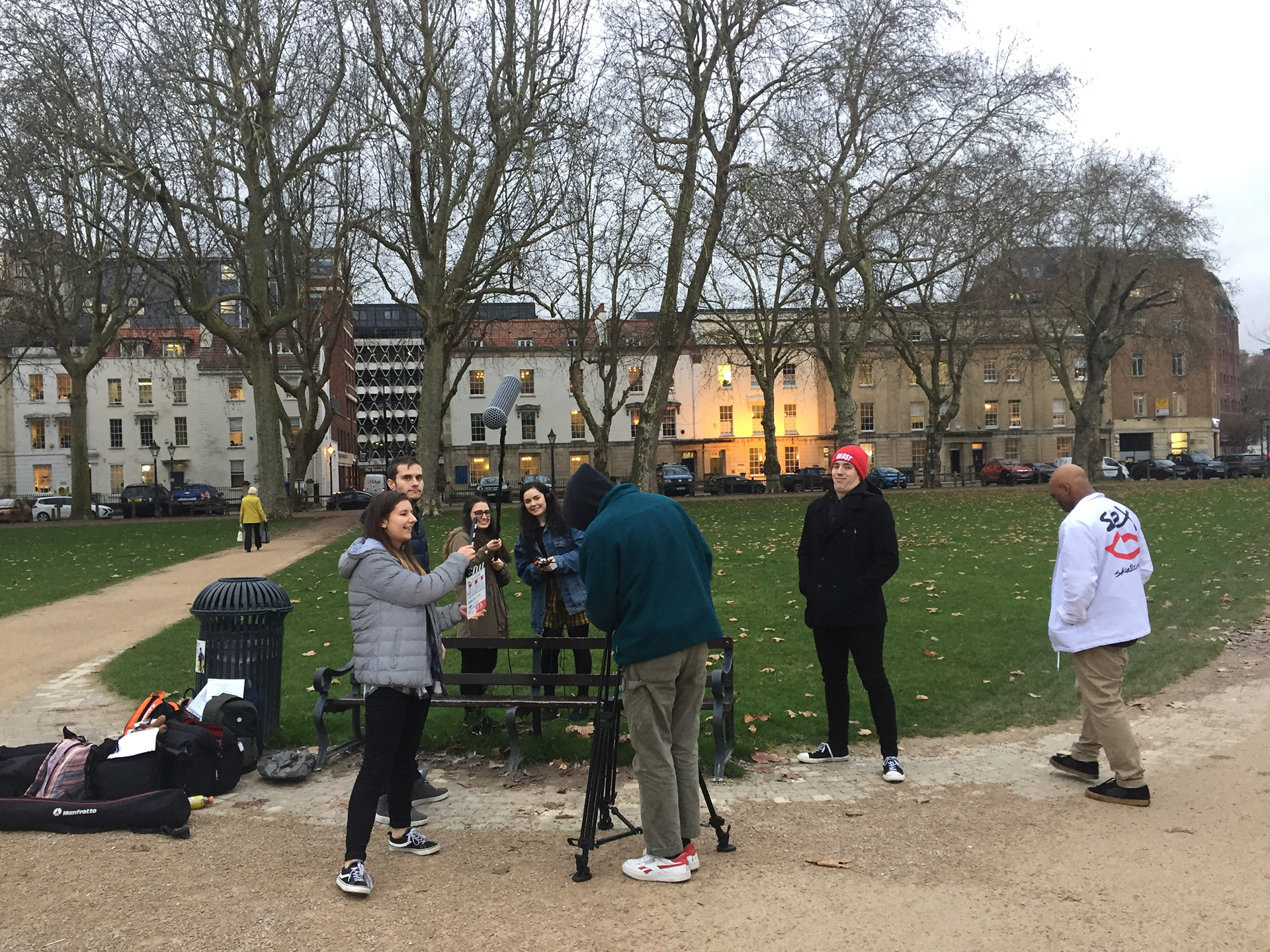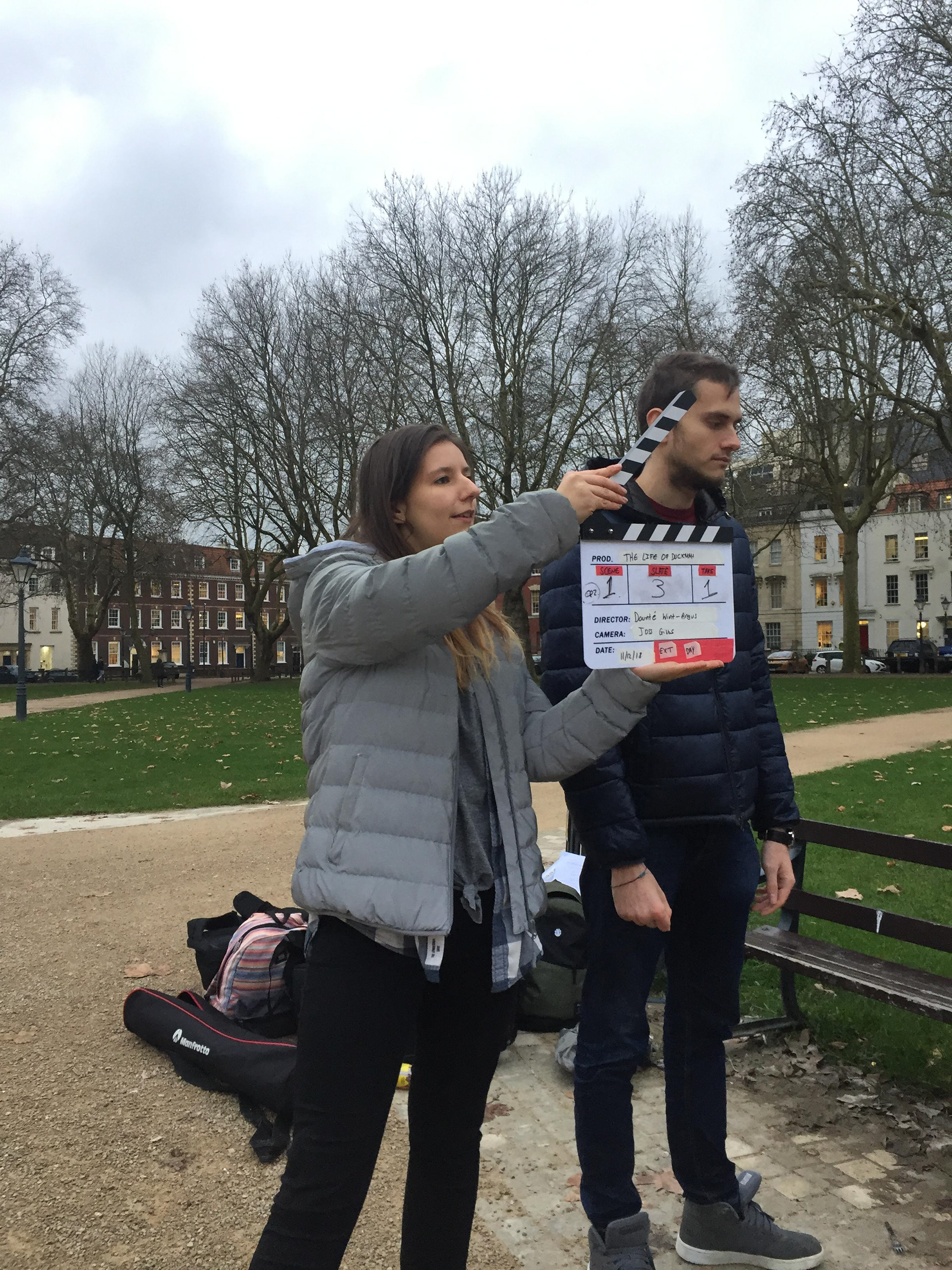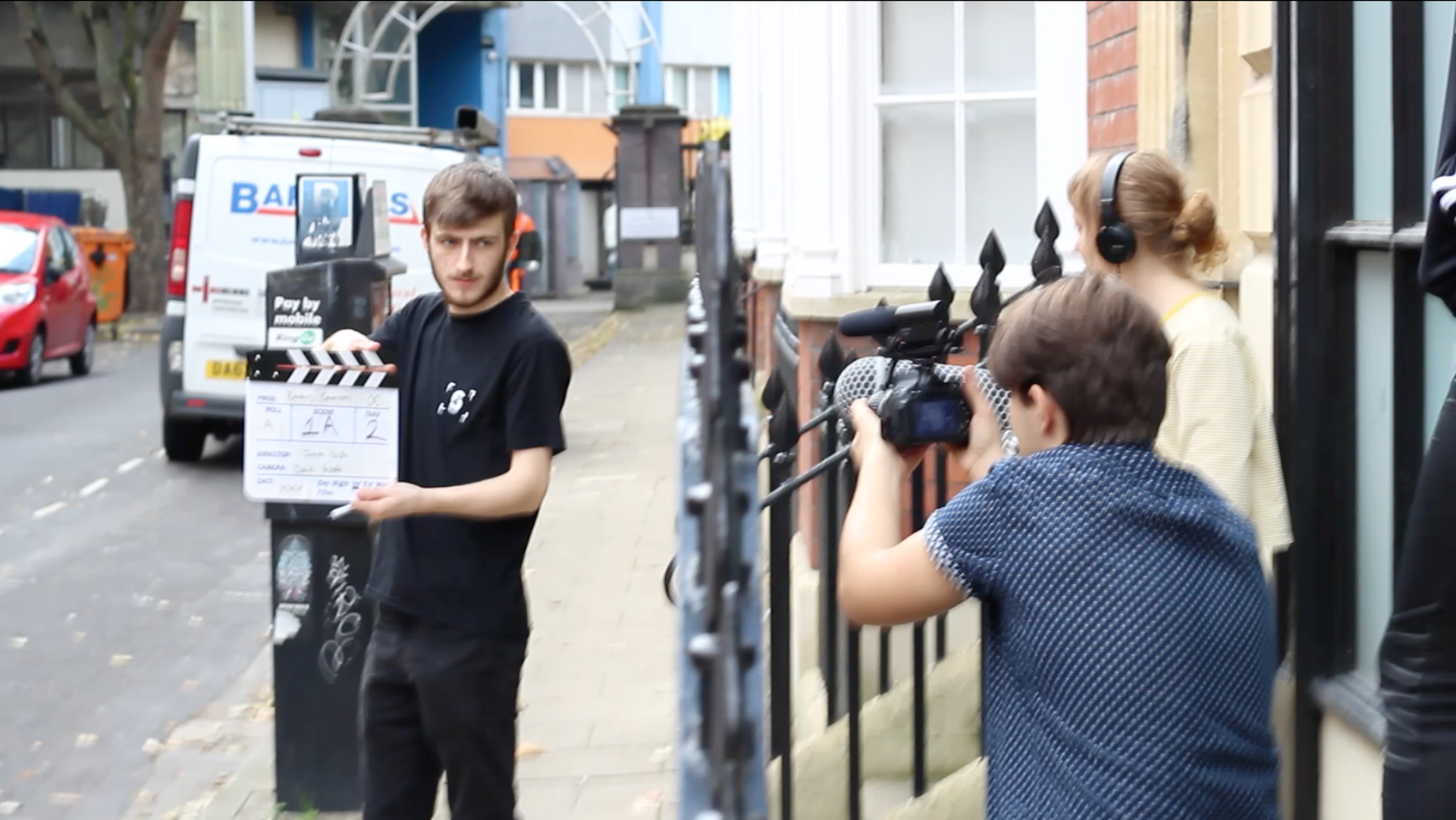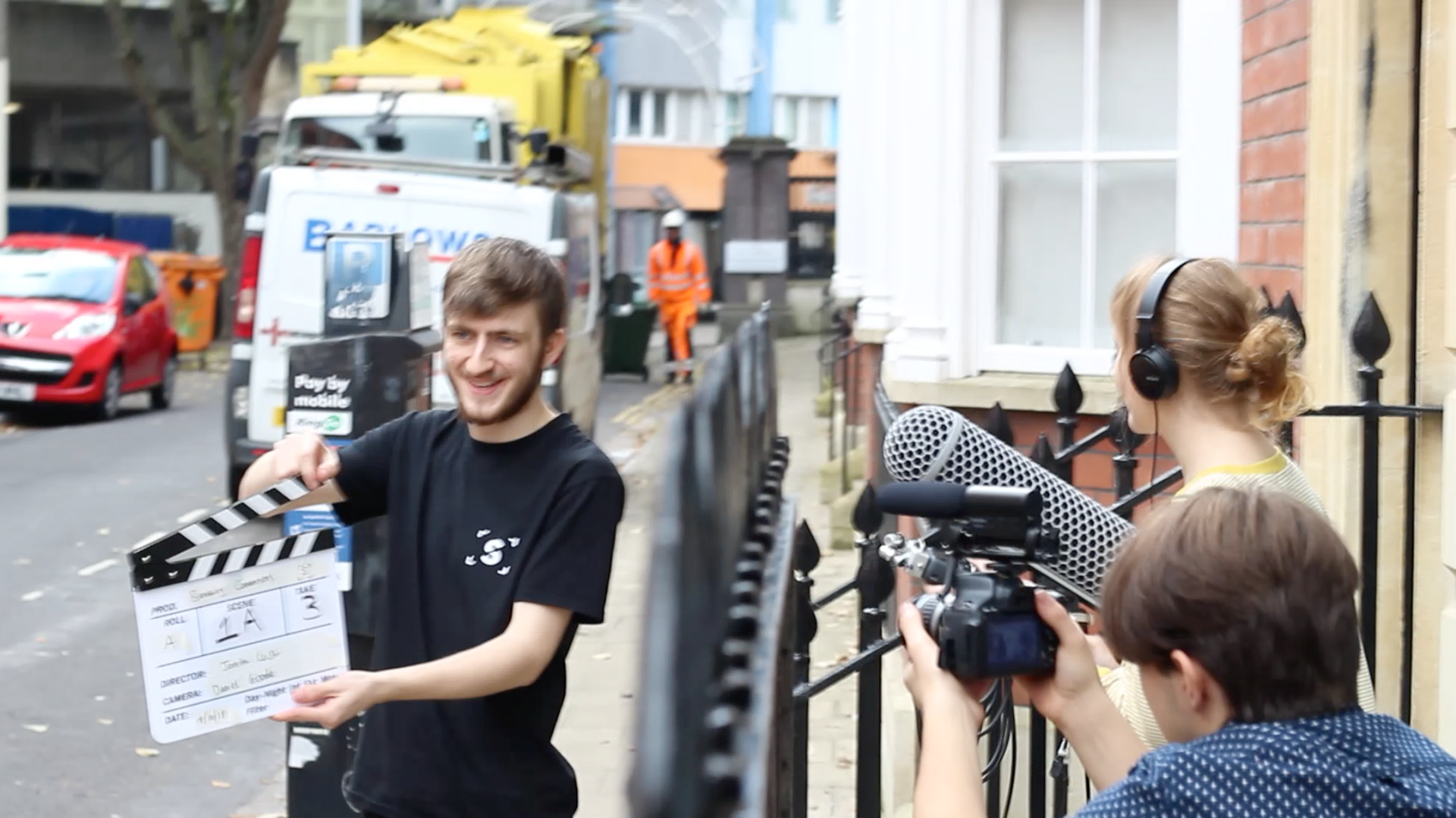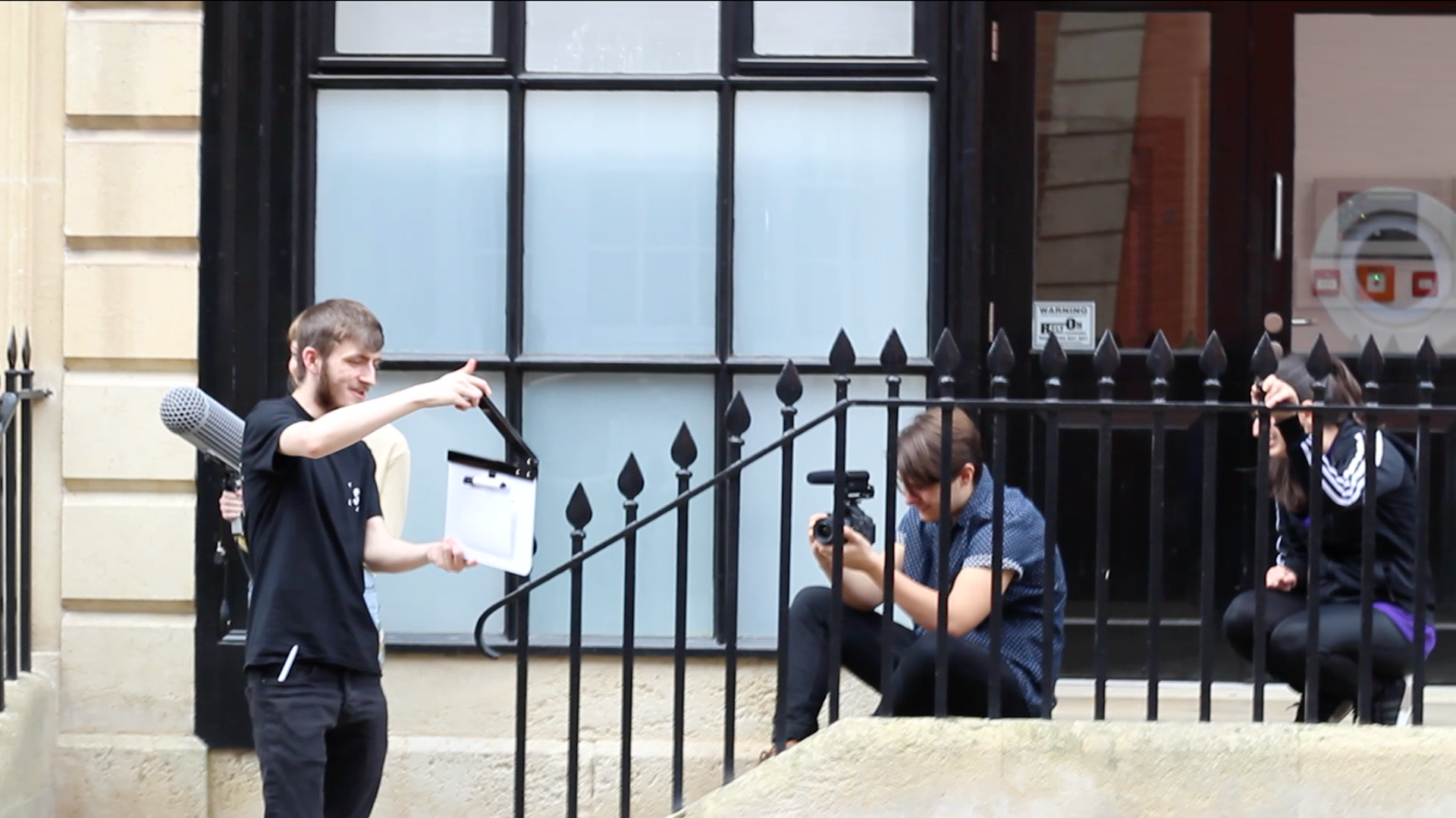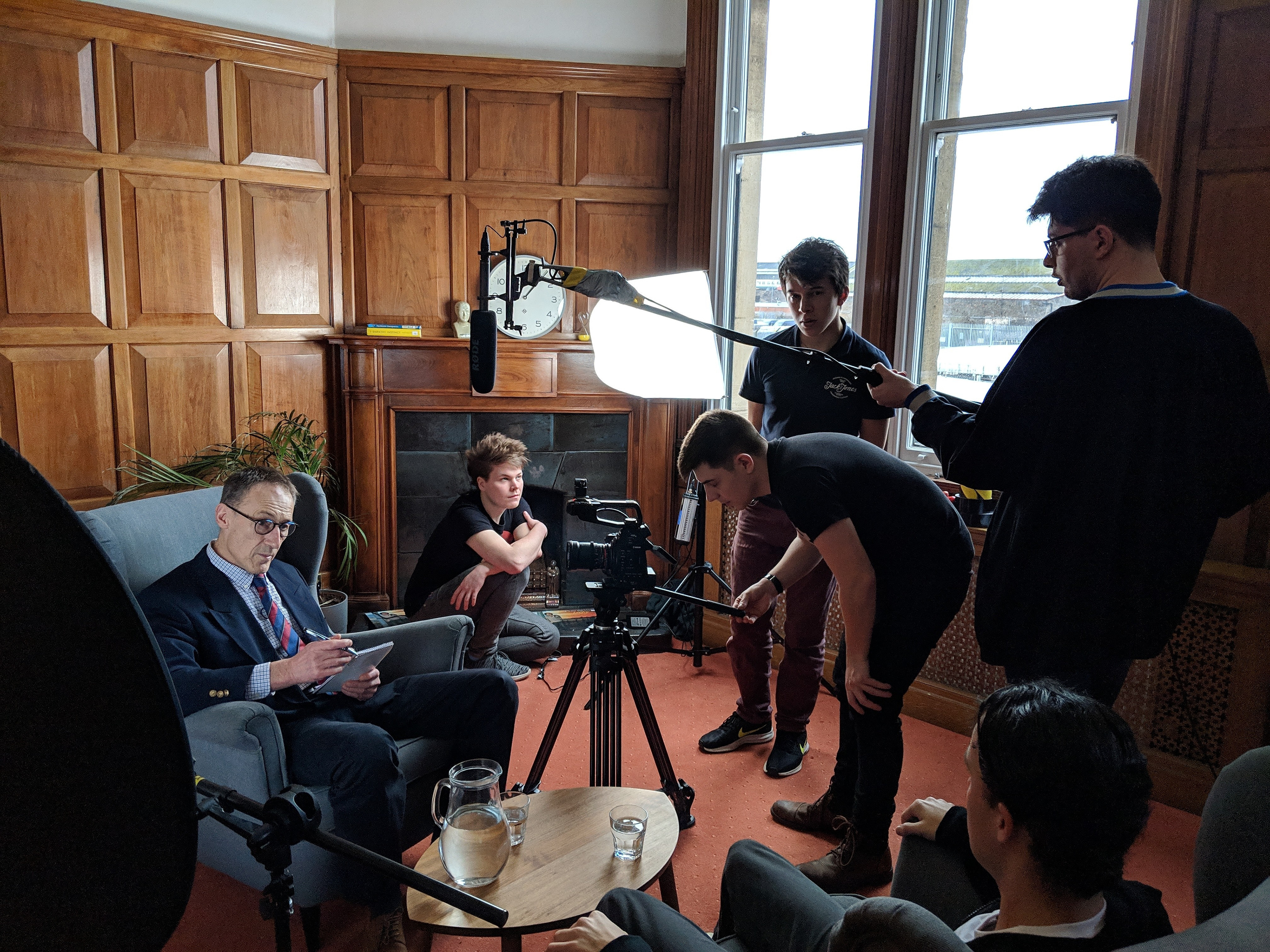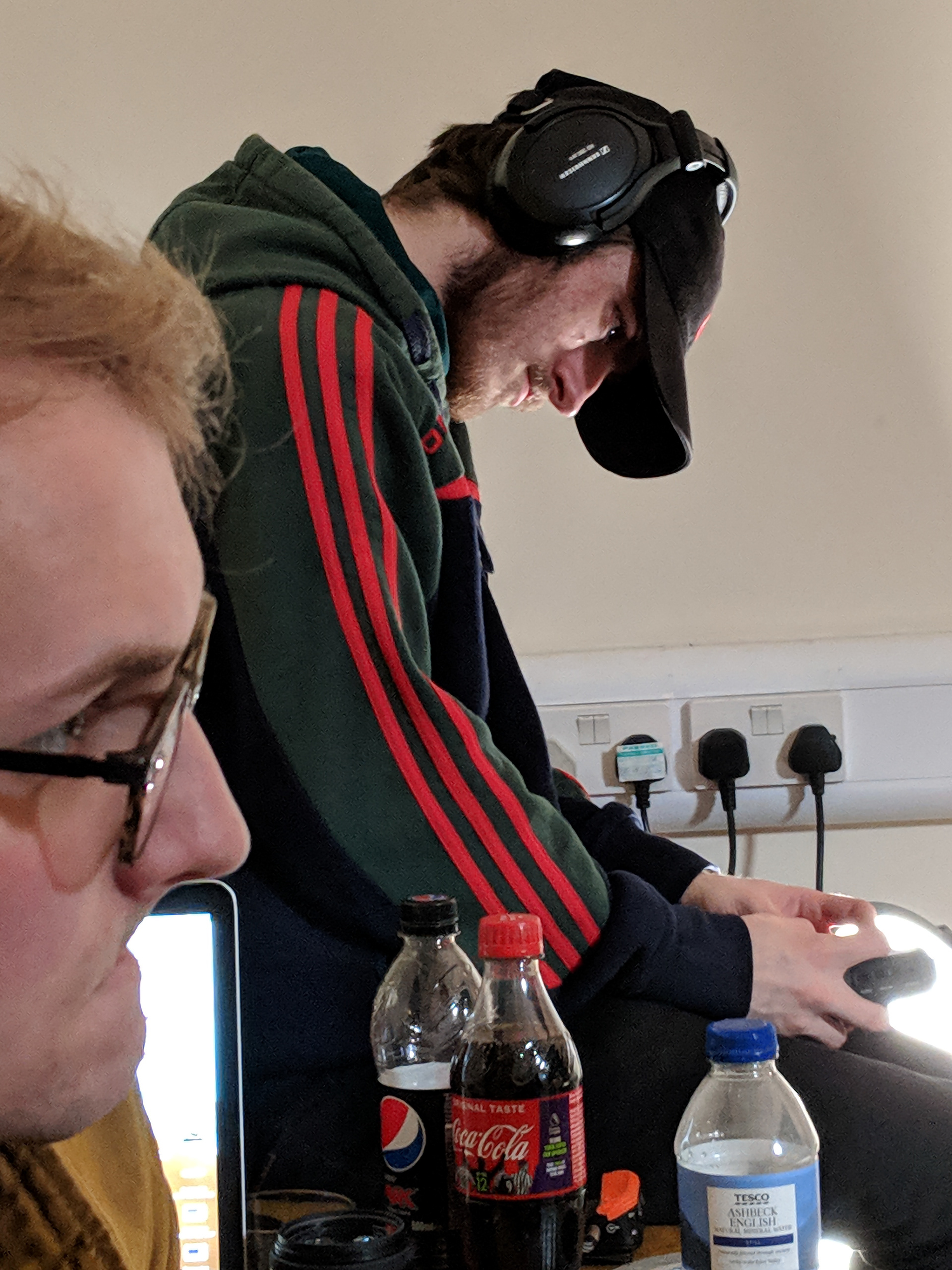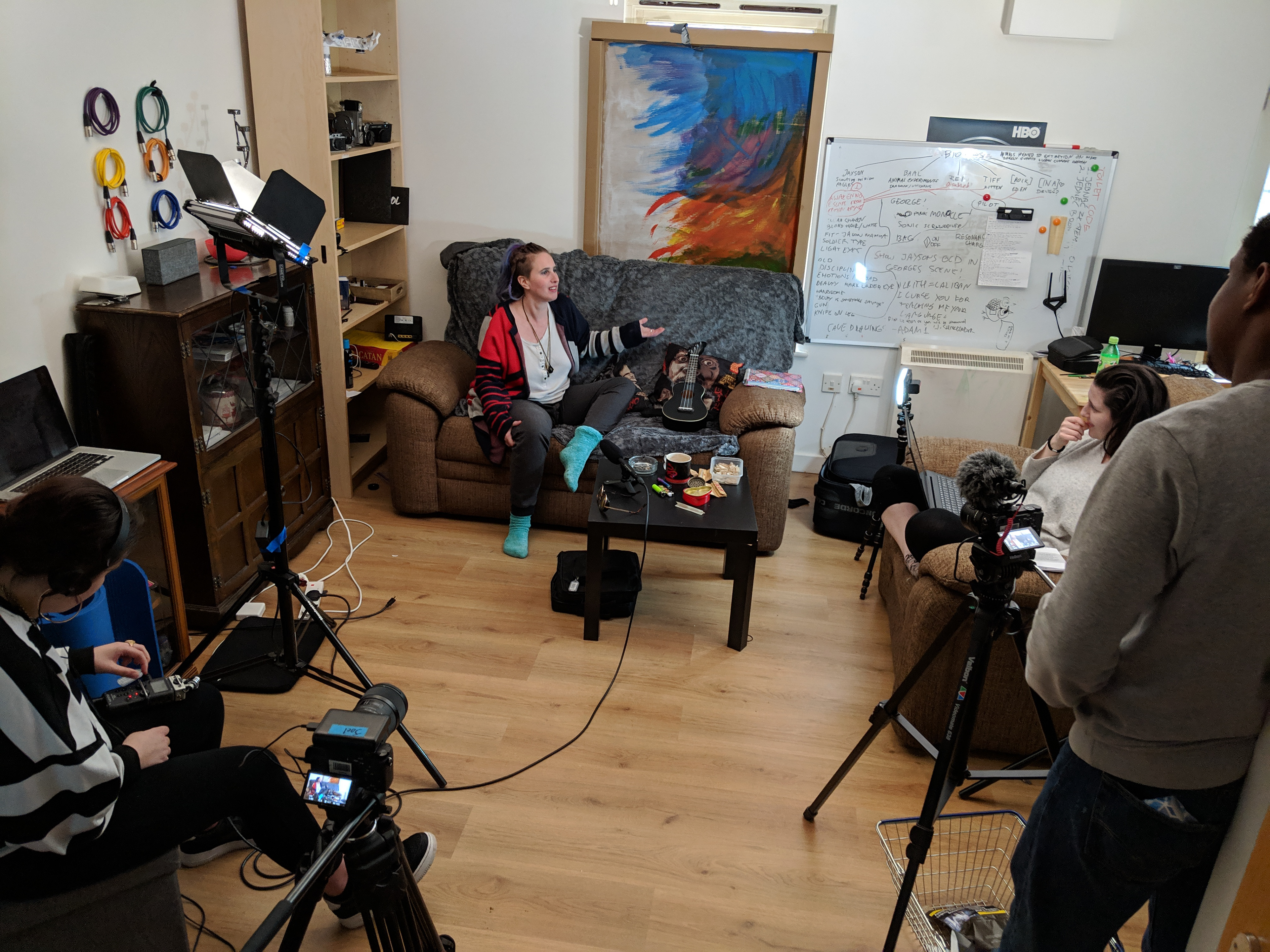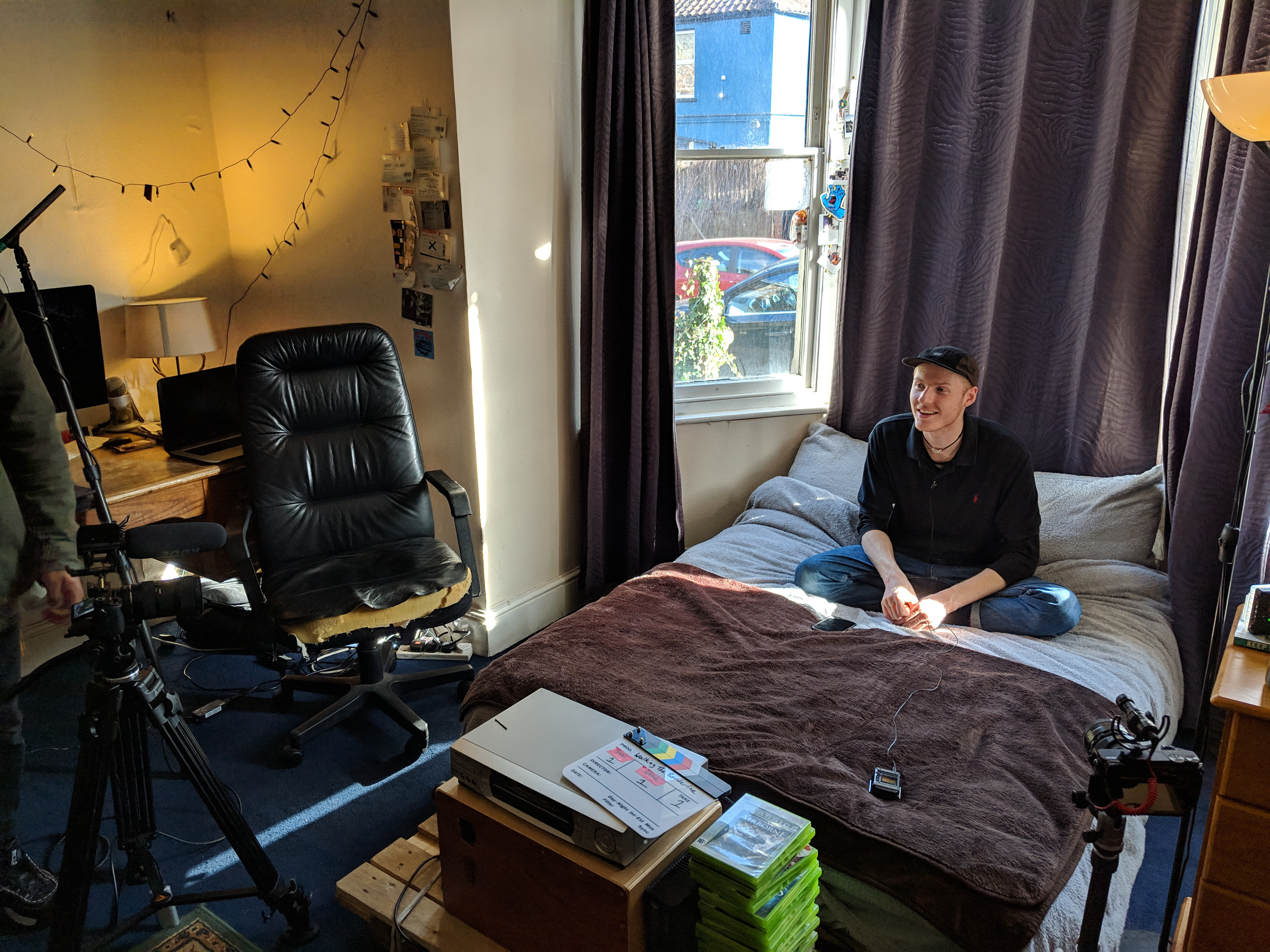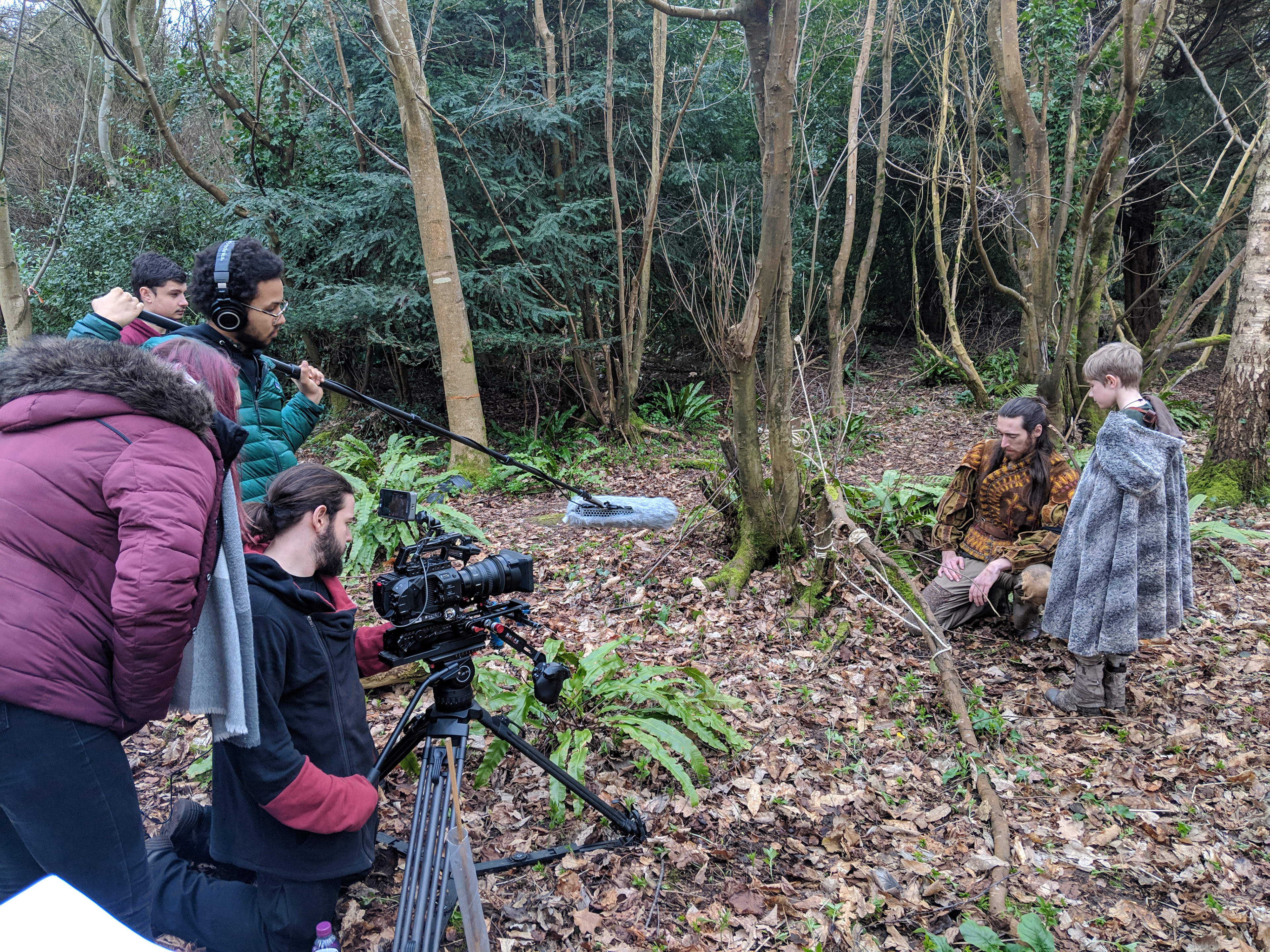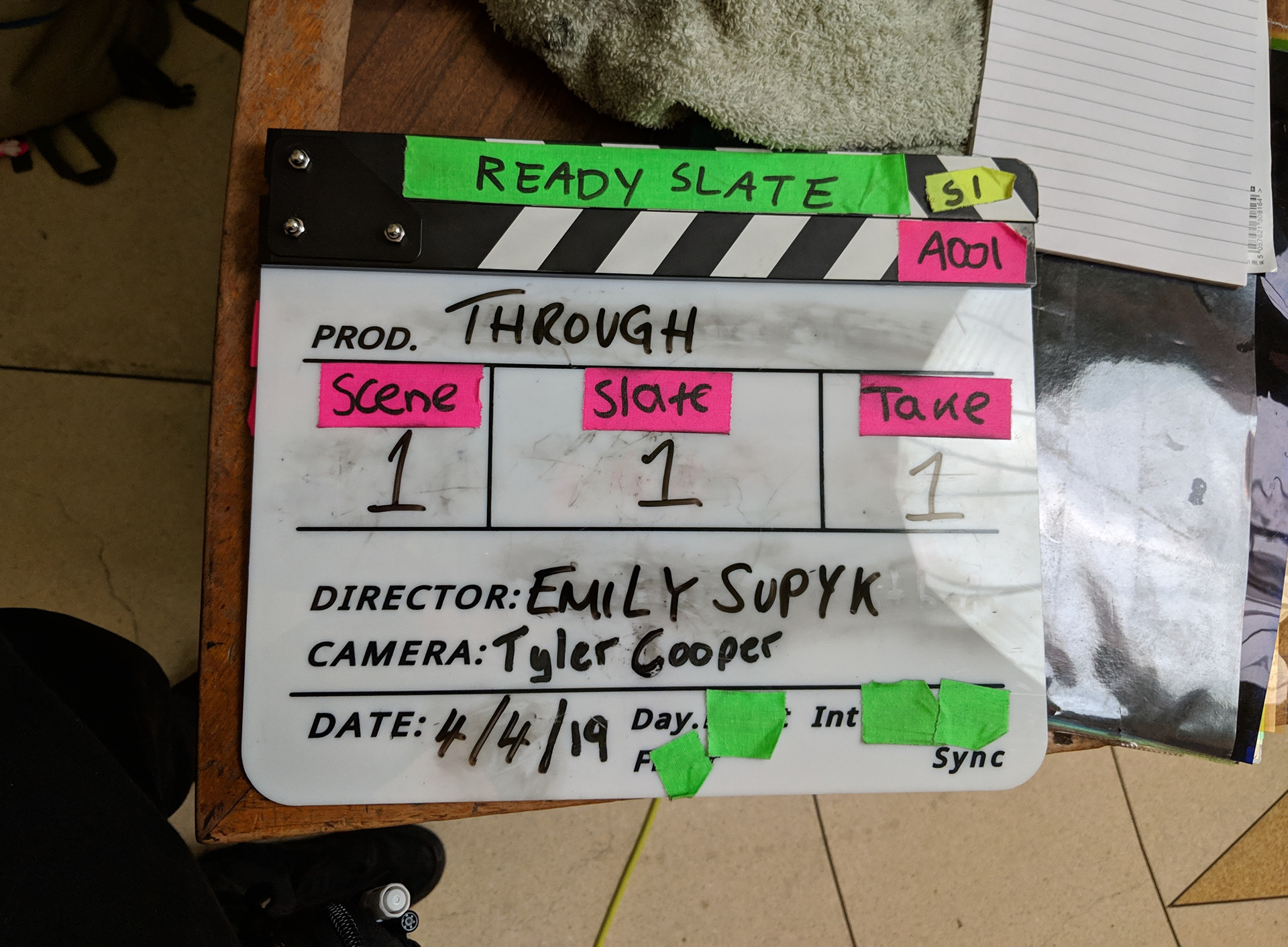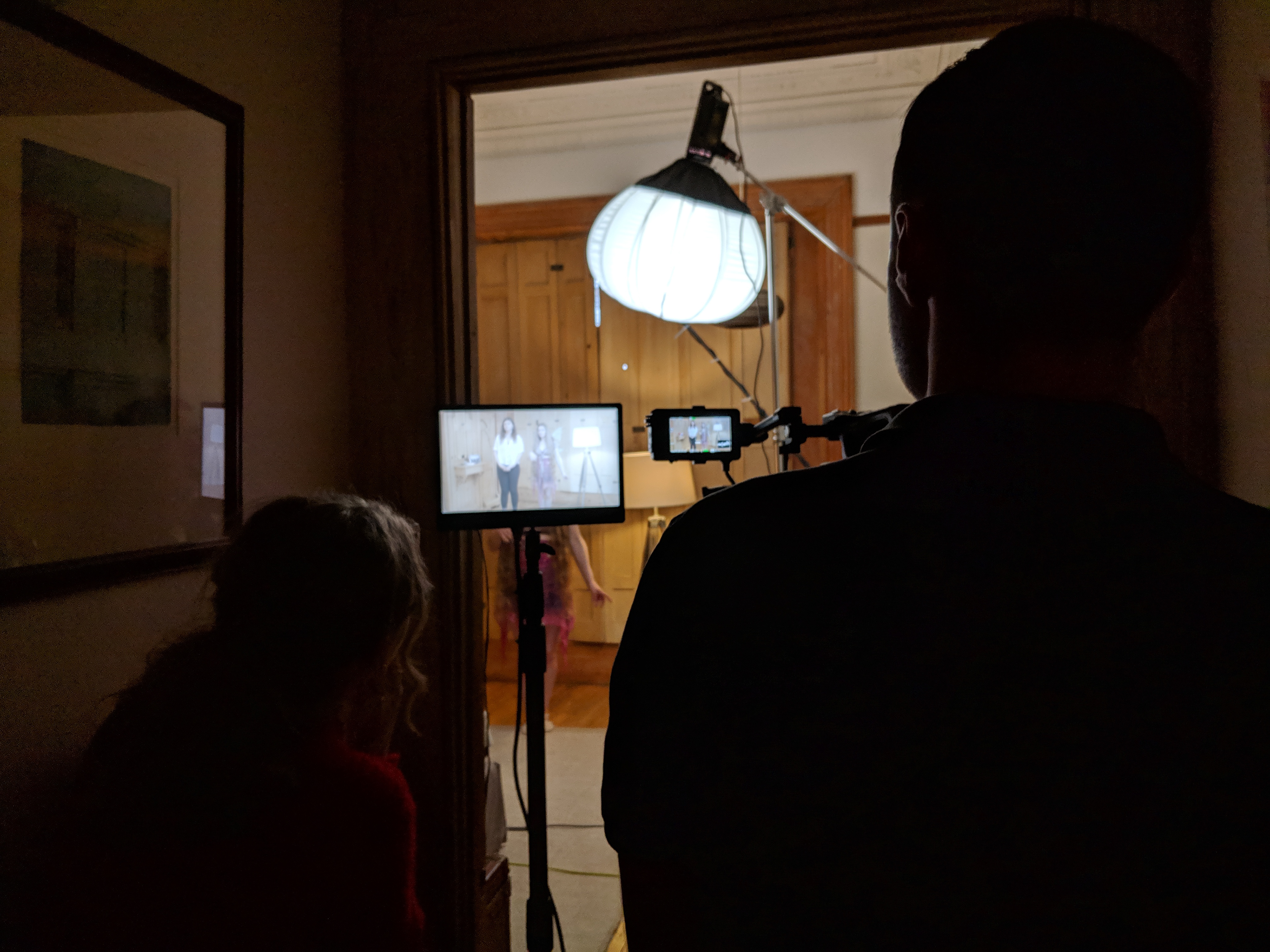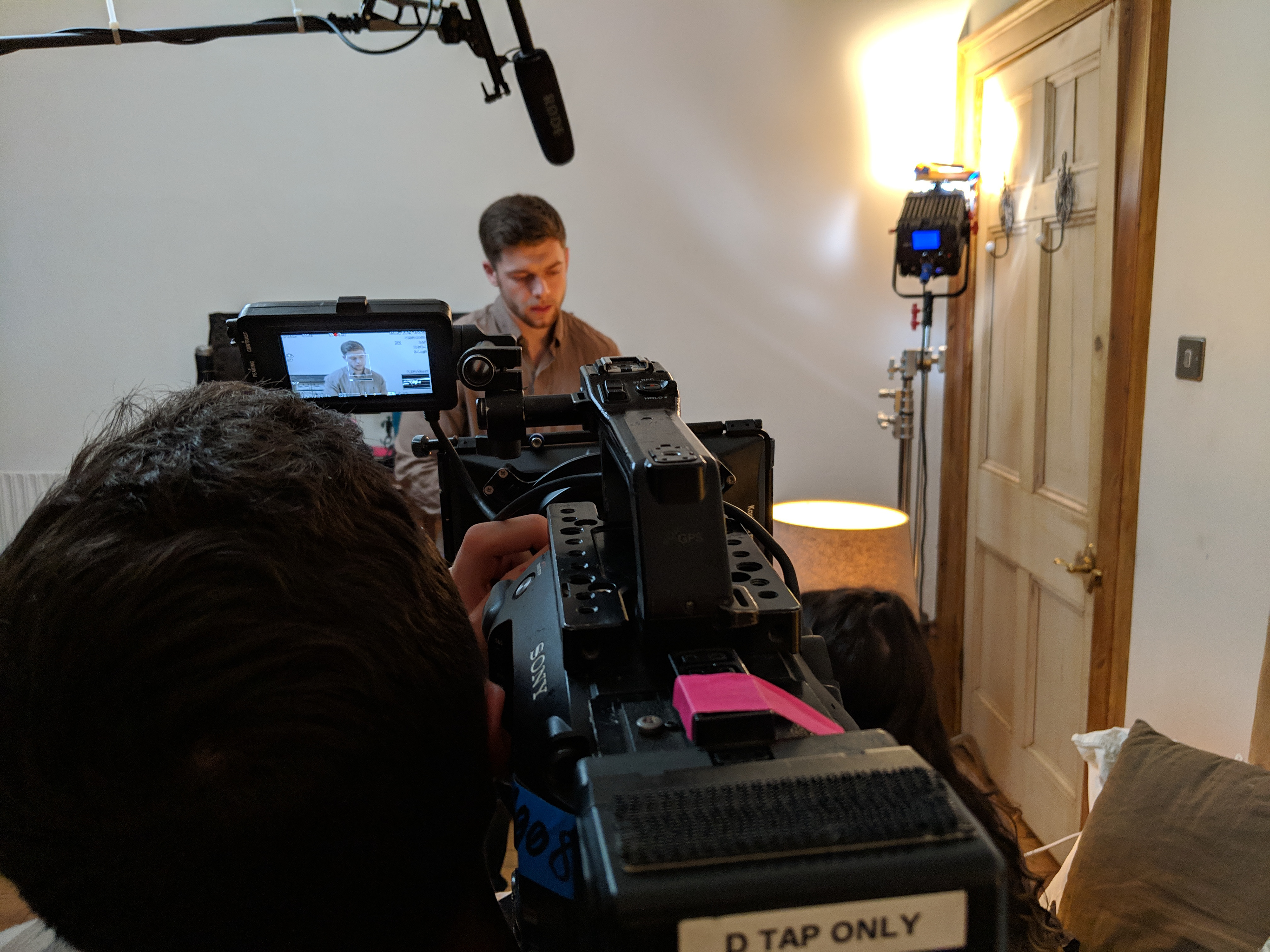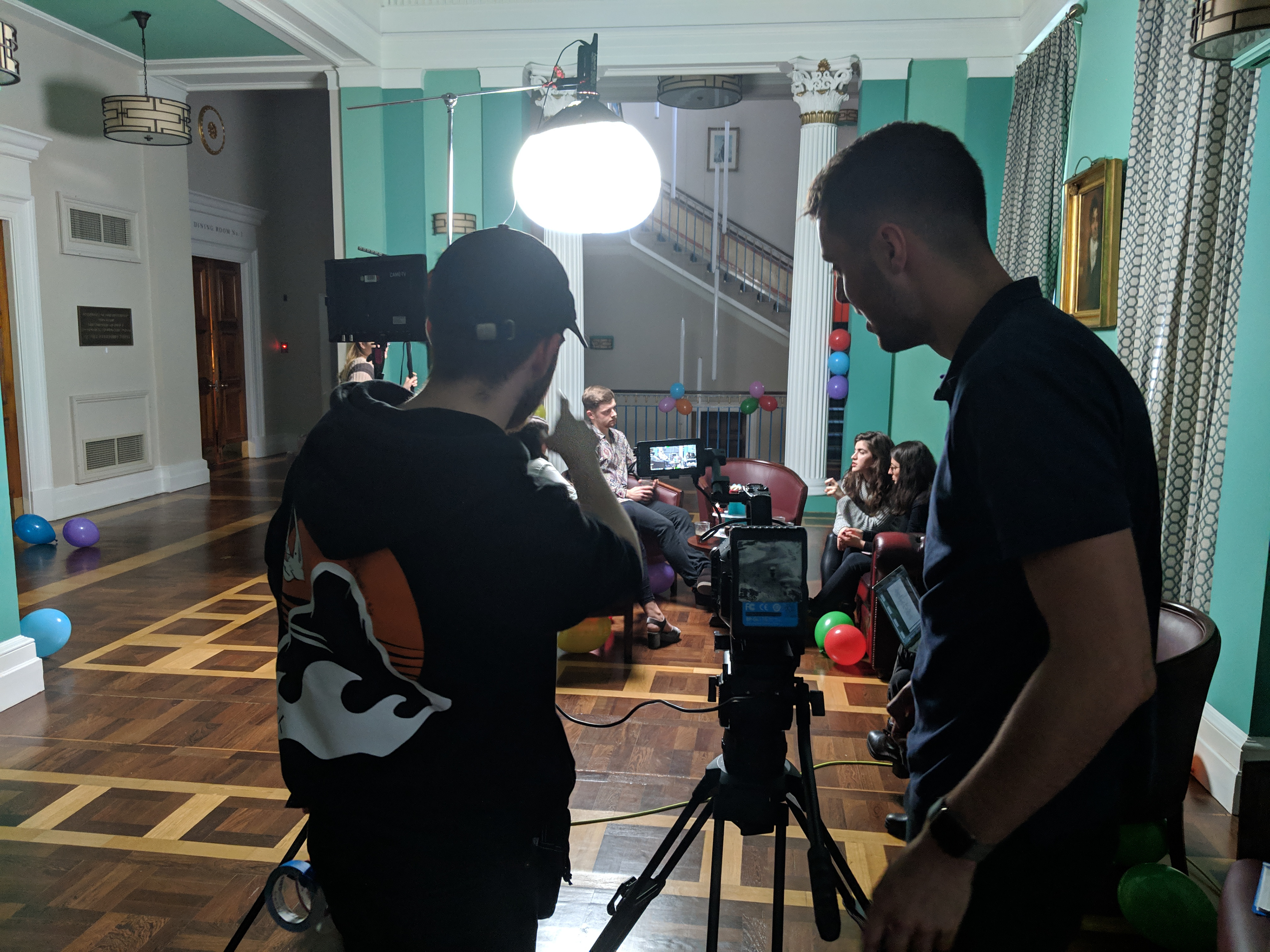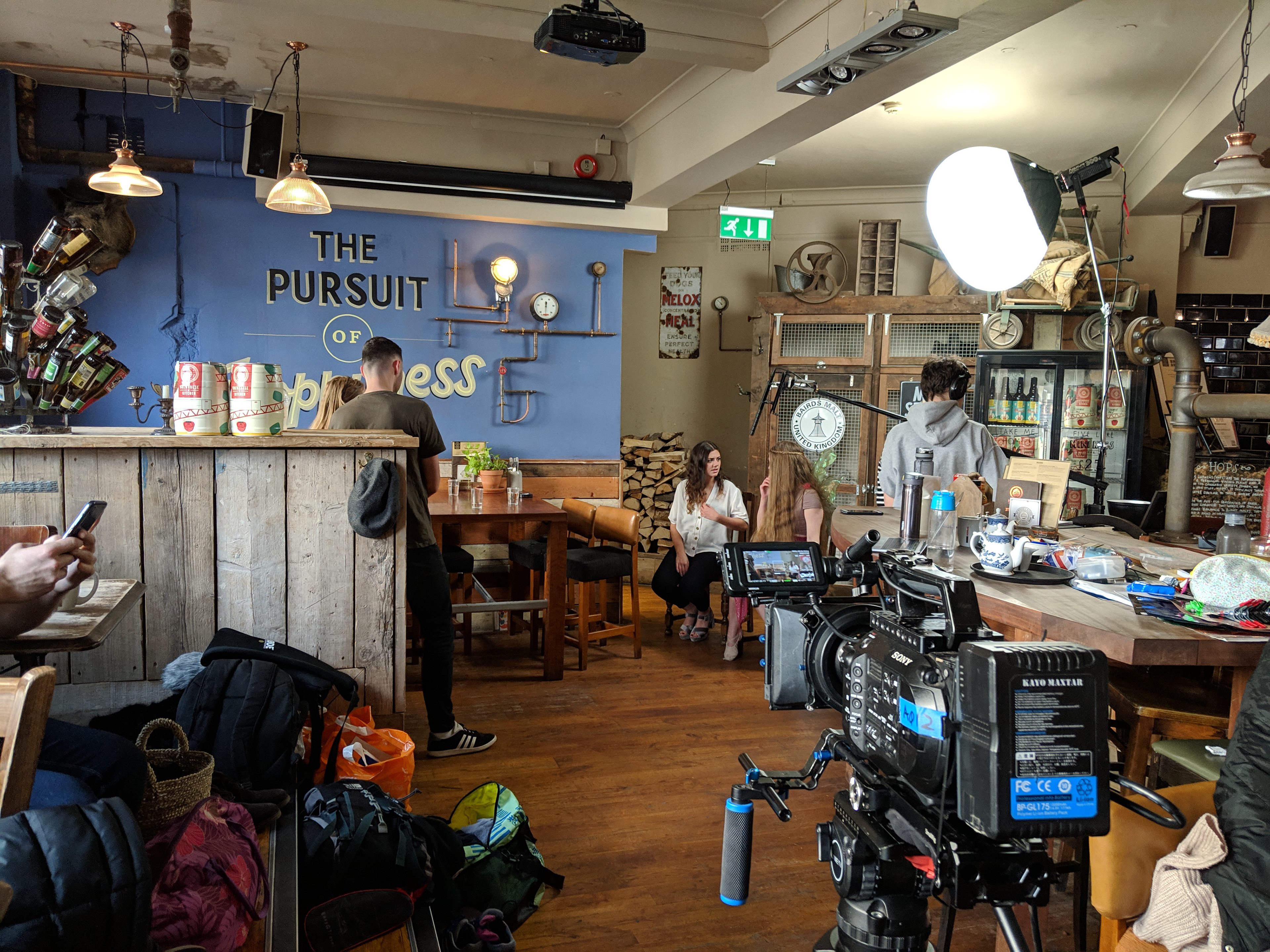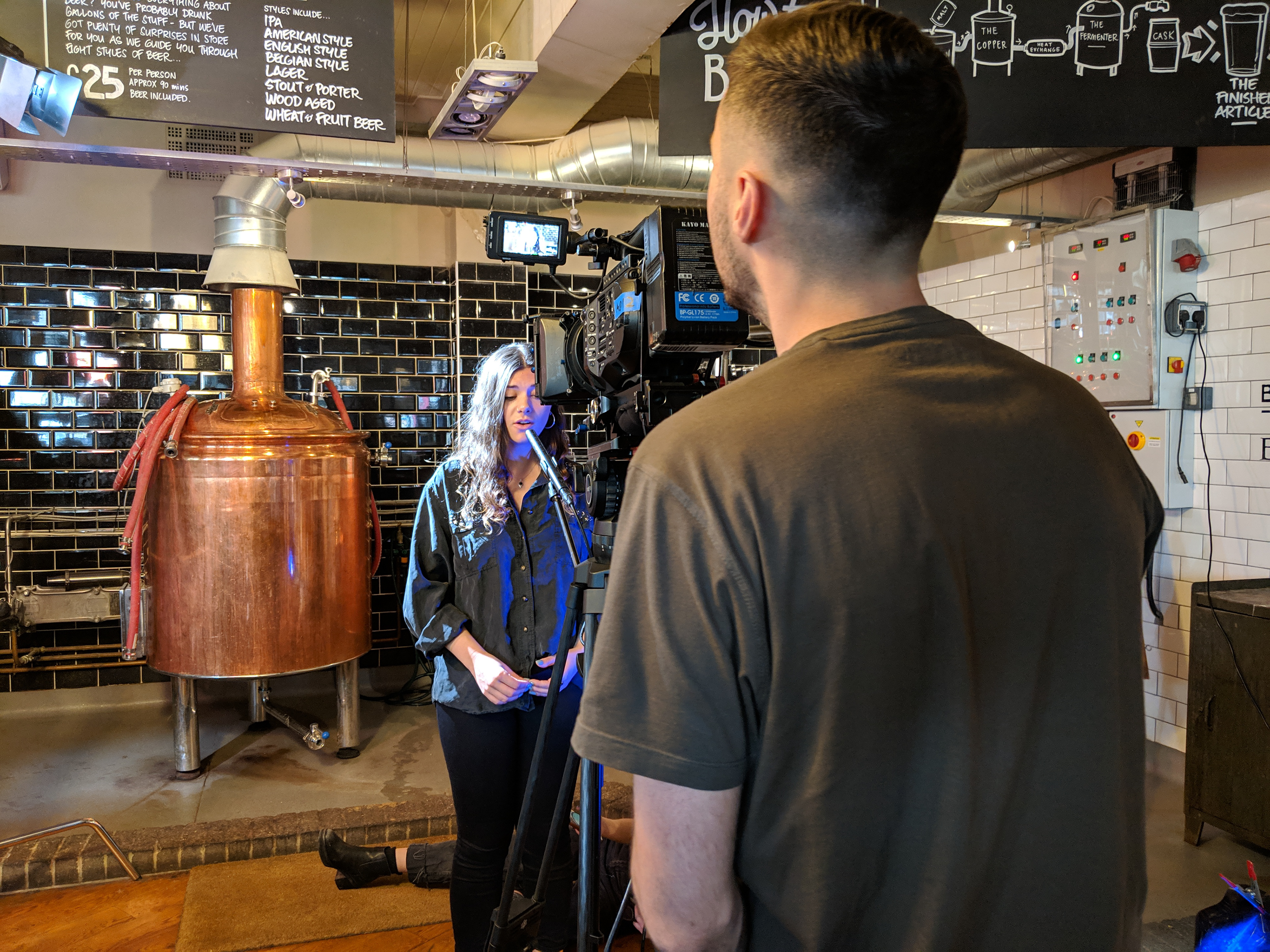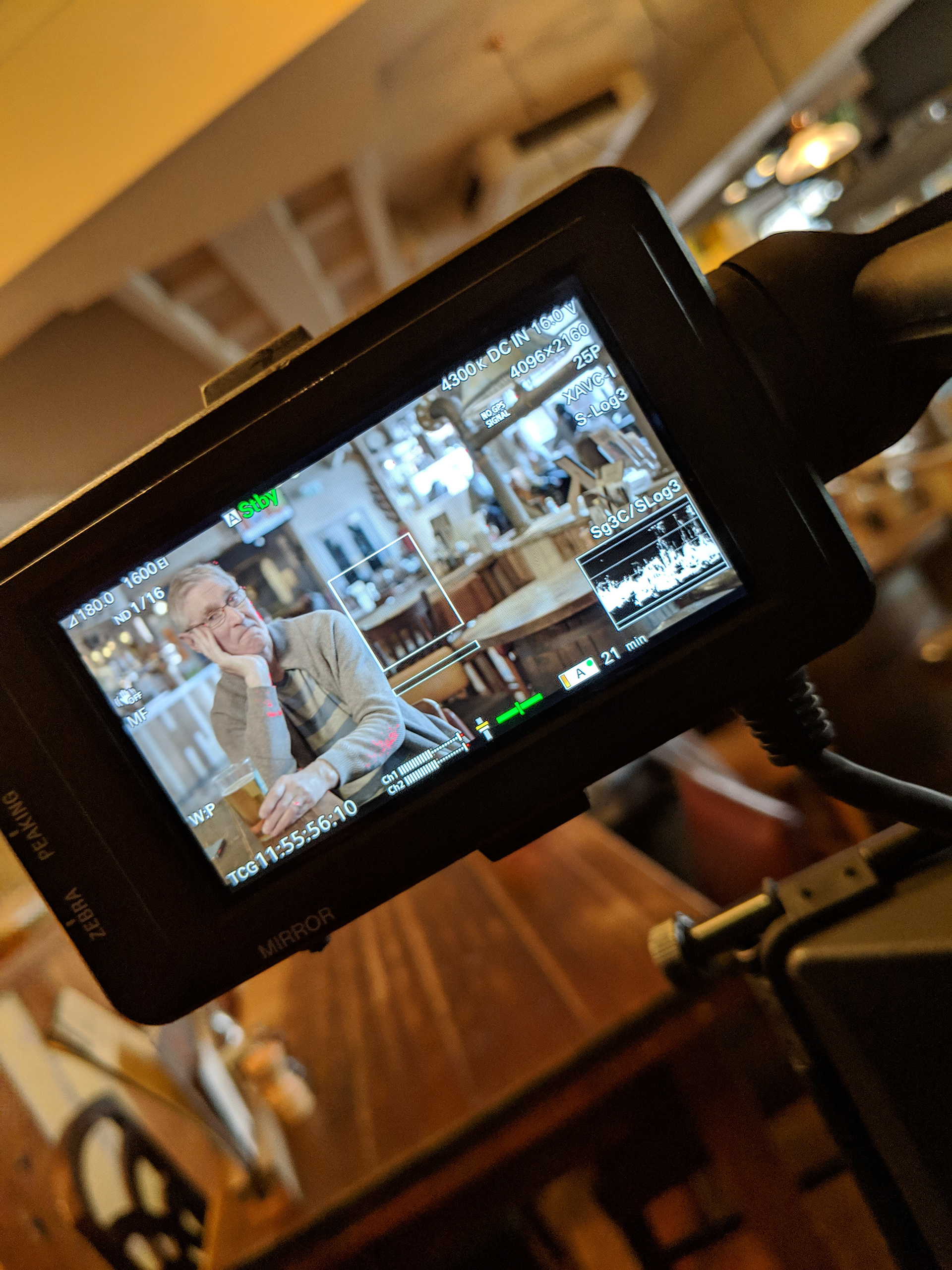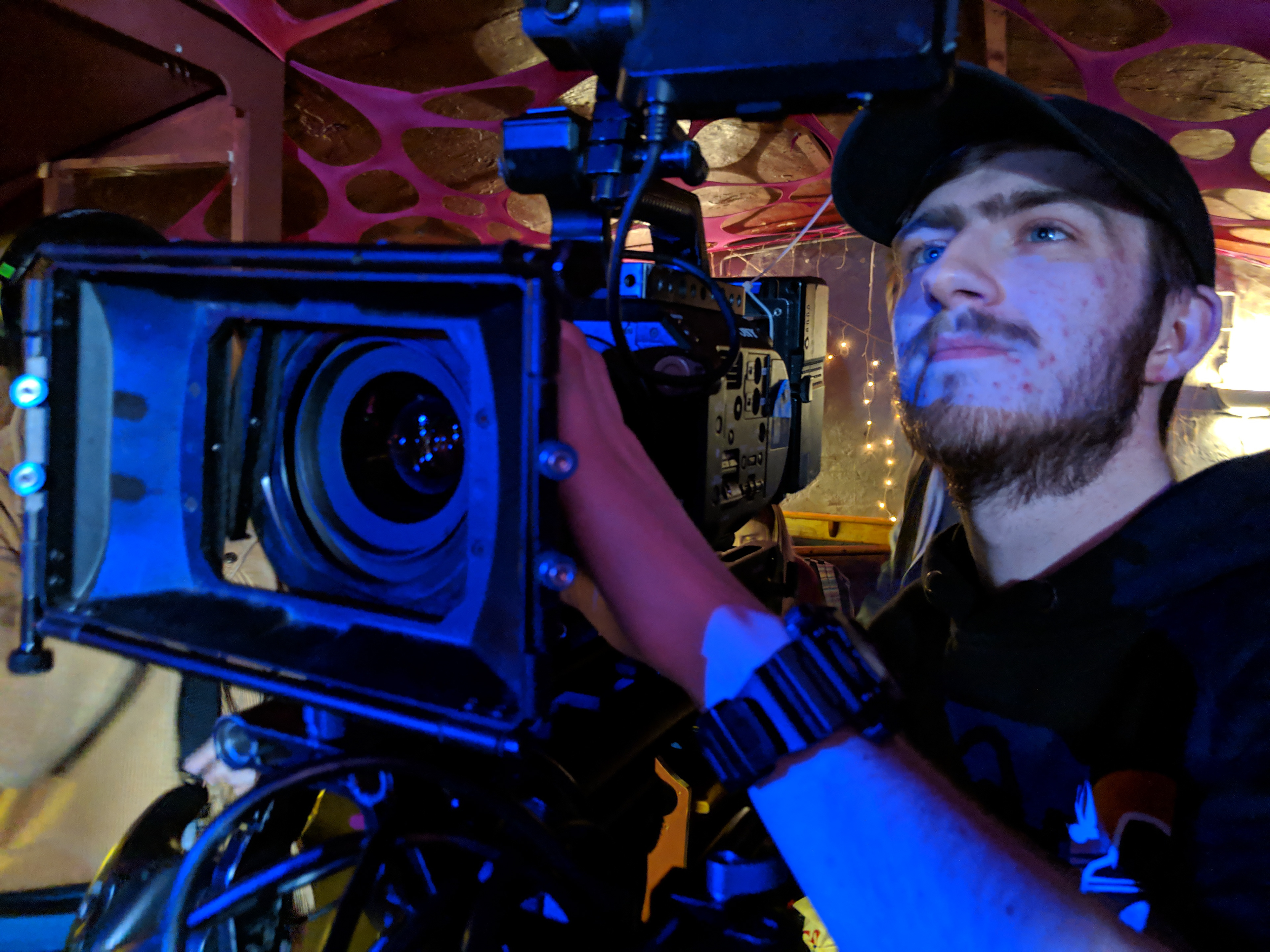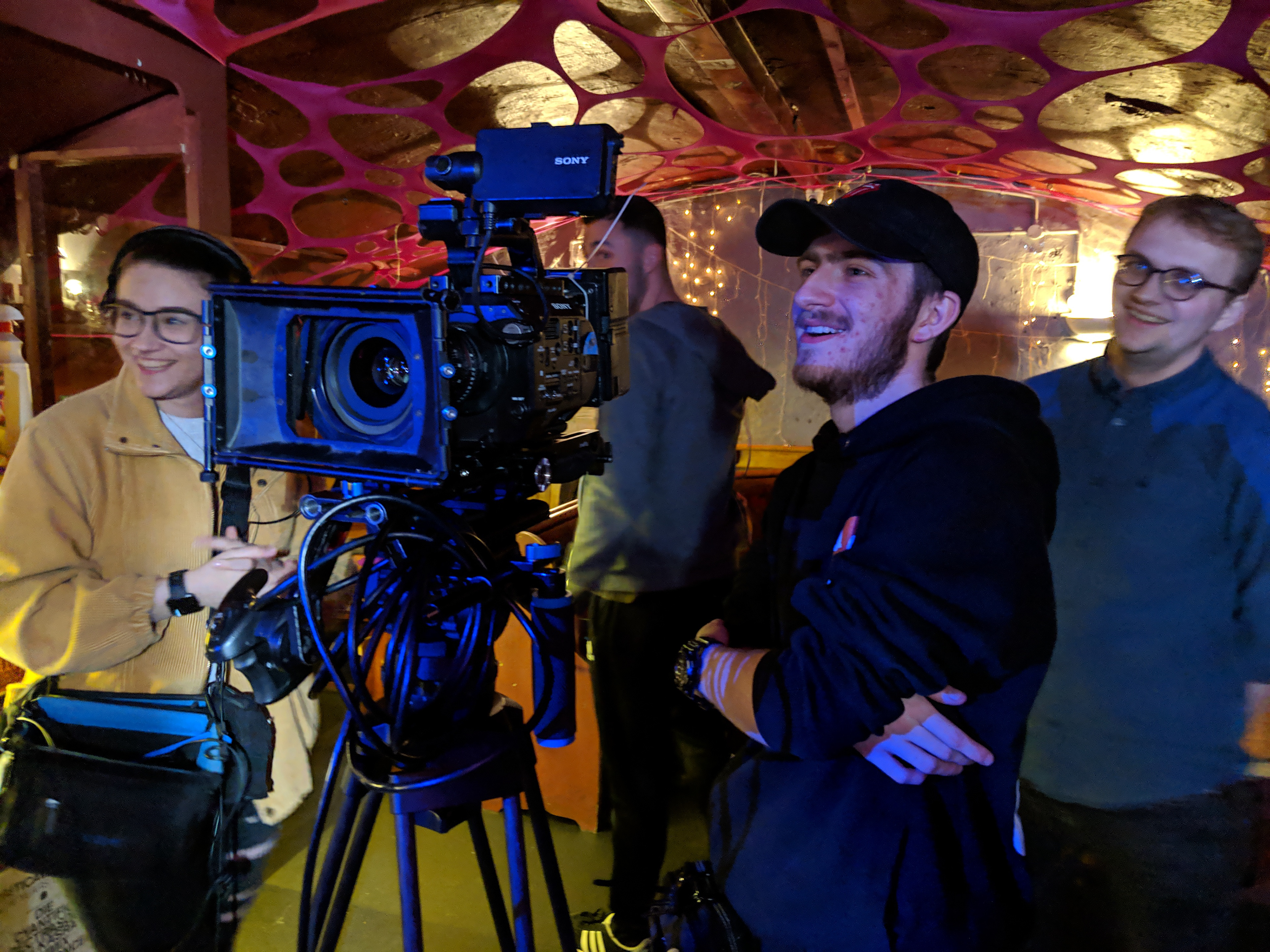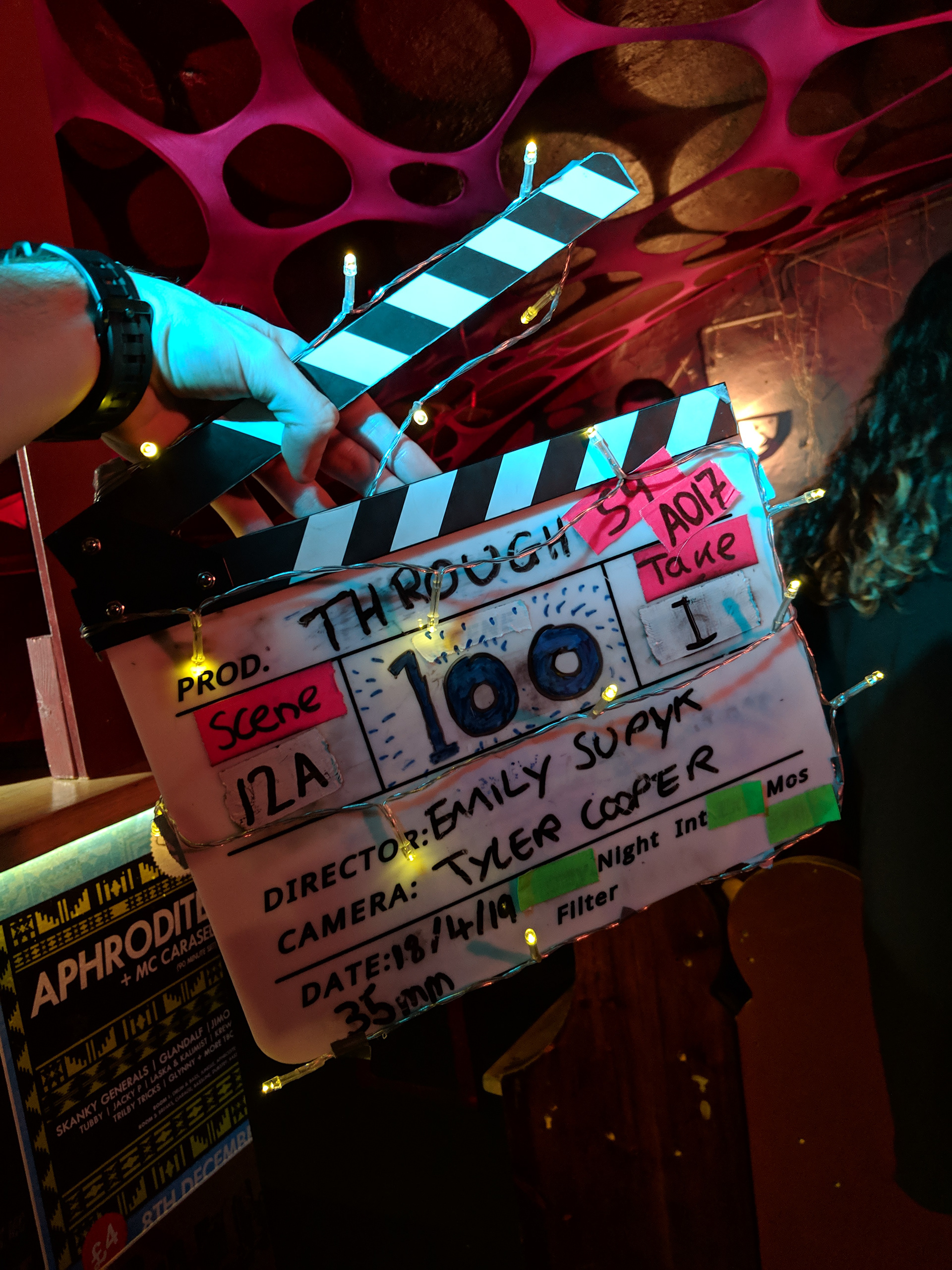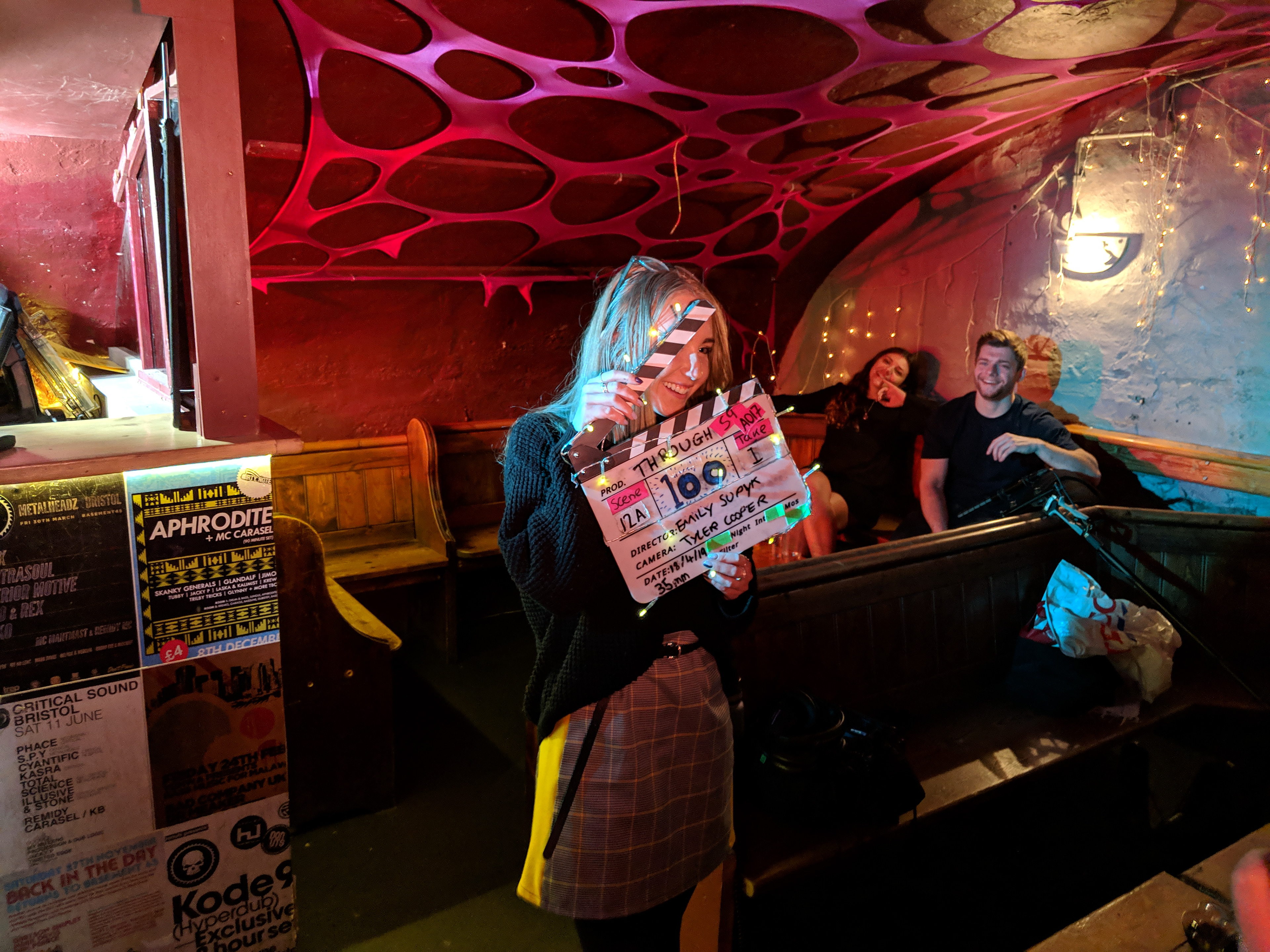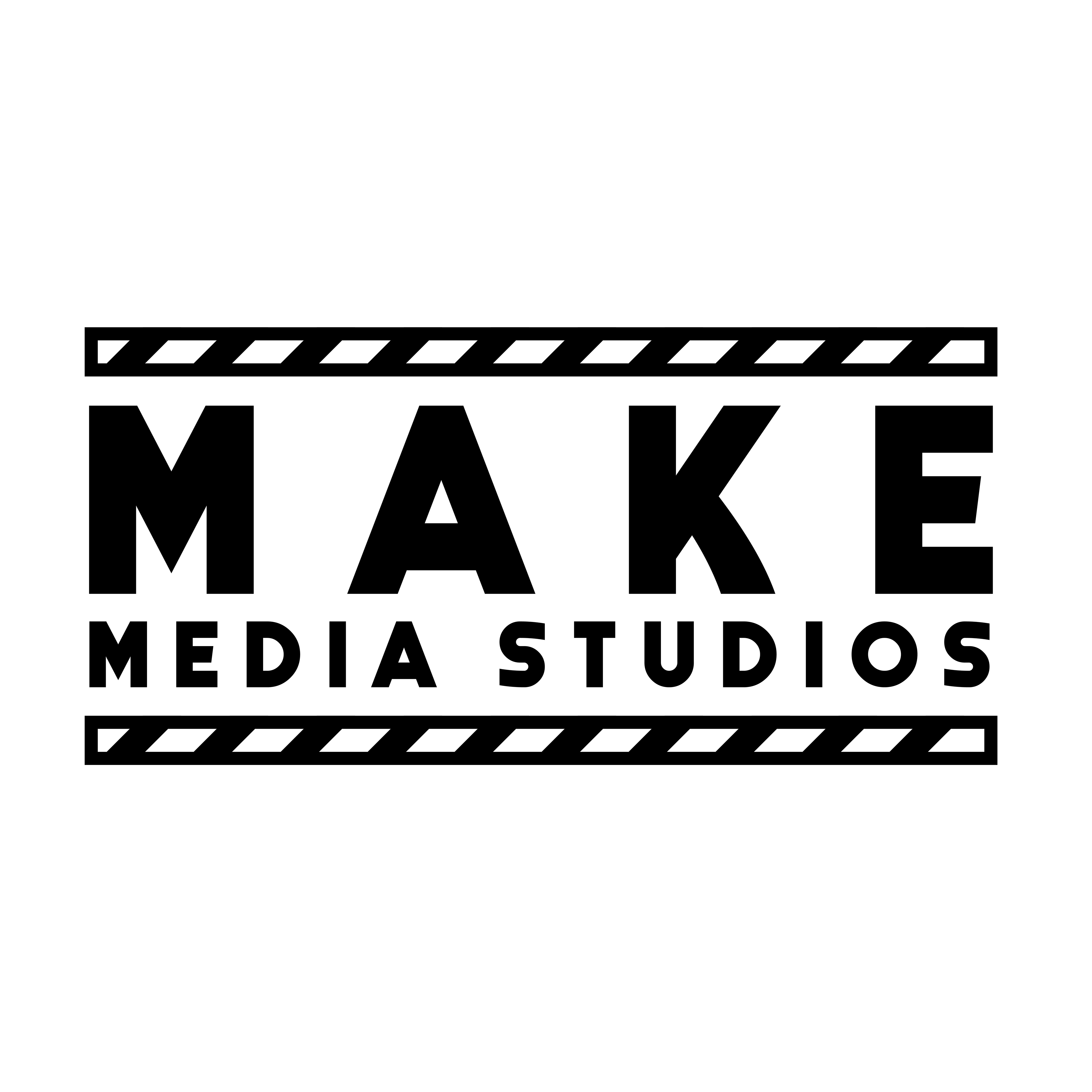 I am the proud Co-Founder and Creative Producer at MAKE Media Studios.
Make media is a newly established production house, formed in 2019 for the purpose of creating meaningful and entertaining content. At make media we aim to produce high quality video content with outstanding customer service. All of our content creators are currently studying film production and as such are dedicated to delivering the best content possible.

Got a project? Need help?
From Stills to Video, From Pre-Production to Post-Production, I am your one-stop shop for content-creation.
Drop me a line, lets connect.
© Michael McGrath Media 2019